DR Tang Chien Her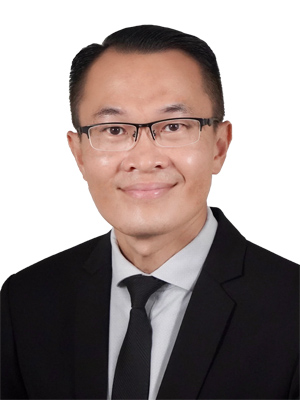 Vertical Head, ST Healthcare
MBBS (S'pore), MRCPCH (UK), M Med (Paed) (S'pore), MBA
Dr Tang Chien Her is Head of the Healthcare Vertical in ST Logistics Pte Ltd. As a passionate clinician who has vast experience in both clinical work as well as healthcare administration, he leads the team to achieve the company's mission and strives to improve healthcare outcome in Singapore.
Dr Tang graduated from the National University of Singapore (NUS) in 1999 with a Bachelor of Medicine, Bachelor of Surgery (MBBS) degree. He then furthered his specialist clinical training in Paediatrics and obtained his Master of Medicine, Paediatric Medicine in 2005, together with the membership of the Royal College of Paediatrics and Child Health (United Kingdom). In 2009, Dr Tang became an accredited paediatrician with the Singapore Specialists Accreditation Board. Through his clinical work, he has practised in several tertiary hospitals in Singapore including National University Health System, KK Women's and Children's Hospital (KKH), Tan Tock Seng Hospital, Changi General Hospital as well as provided Paediatric care in the community. He currently works as a visiting consultant in KKH Paediatric Medicine Department.
Driven by his passion to contribute in healthcare policy planning and administration, Dr Tang subsequently acquired a MBA (Asia Pacific Executive MBA) in NUS Business School with special interest in healthcare management. From 2012 to 2013, he served as Director, Clinical Advisory Services in MOH Holdings Pte Ltd (main holding company of all Singapore's public healthcare assets) and then Deputy Director, Clinical Quality and Safety Division, Healthcare Performance Group in Ministry of Health, Singapore from 2013 to 2015.
In the Republic of Singapore Air Force (RSAF), Dr Tang is a national serviceman in 1 Medical Squadron and he is the Deputy Commanding Officer of the squadron, holding the rank of Lieutenant Colonel.
---
MR Siow Seow Wei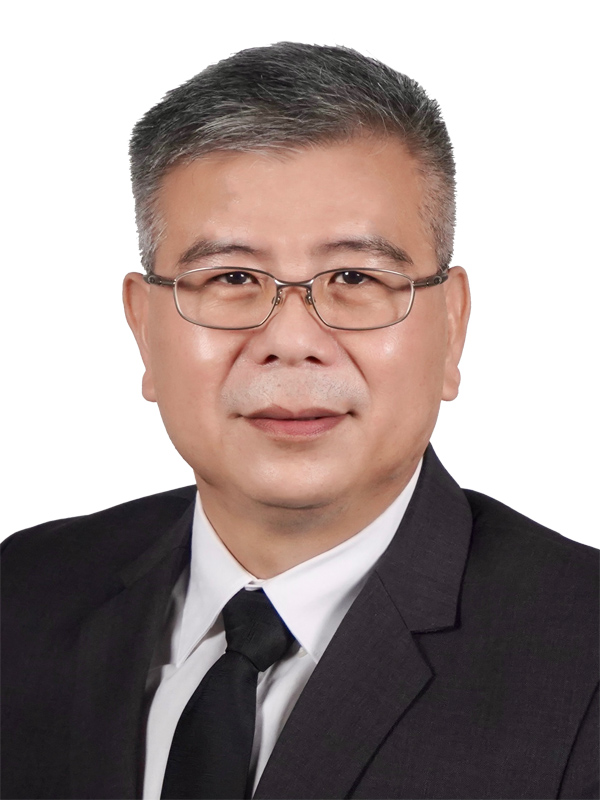 General Manager, Supply Chain Management
The design, proposal, and implementation of the Singapore Navy's SAP-based Supply Management Information System, followed thereafter by the migration of the Singapore Navy's warehouse inventory.
The management of ST Logistics's freight operations in North America for 3 years which involved close dealings with the various US government departments.
The contract negotiation and management of Singapore Air Force's warehouse for 6 years with over 100 staff in his care, during which time Mr Siow also implemented web-based solutions to provide enhanced visibility to the customer.
The management of SAF's Medical Logistics Operations, Ministry of Health's Medical Stockpile, Health Science Authority and Health Promotion Board Logistics Services for 4 years.
Mr Siow is the General Manager of Supply Chain Management. He has over 20 years of experience in supply chain management, with direct involvement in a number of large-scale supply chain projects. Some of the significant appointments and projects the Mr Siow has over the years include:
---
MR Owe Kok Beng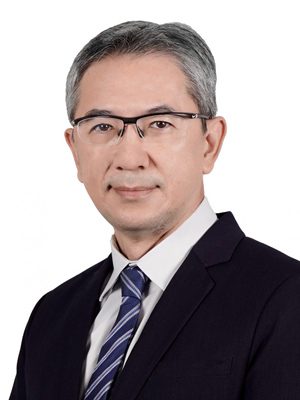 General Manager, Healthcare Operations
Kok Beng covers the healthcare operations serving the needs of Ministry of Health, hospitals as well as commercial business. He holds an MBA in Logistics & Supply Chain Management from the University of Northumbria. He served Singapore Armed Forces for 28 years and during his tenure in the Army Logistics, he had the experience of managing the Warehousing, eMart Retail and Cookhouse Catering Contract. He had also managed the logistical support for several overseas exercises and established contracts to support the training.
---
MS Lim Min Lee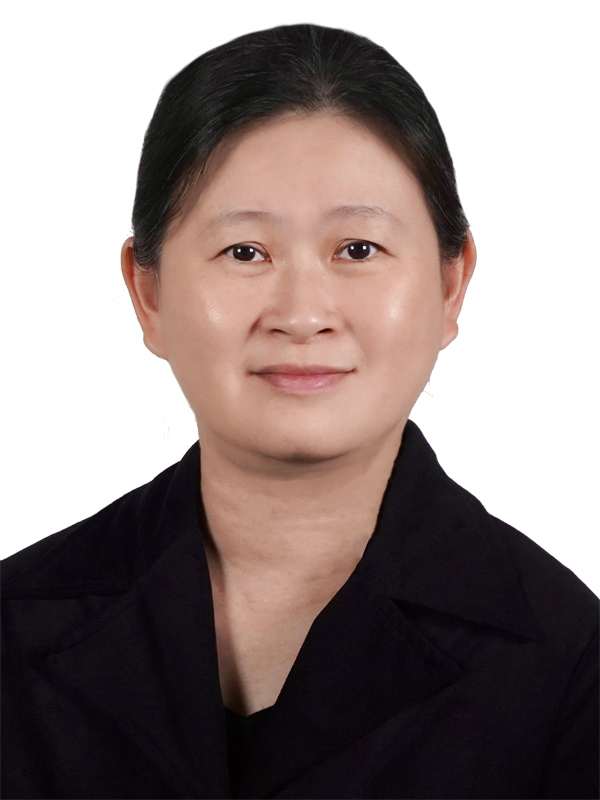 Vice President, Compliance & Risk Assurance
Min Lee heads the Healthcare Quality Management Team with overall responsibility on Regulatory Affairs and Quality Systems.
With 23 years of professional experience in the healthcare supply chain industry, Min Lee brings with her a wealth of working knowledge and management experience for local and overseas healthcare operations. As a registered pharmacist with the Singapore Pharmacy Council, she is passionate about quality healthcare operations and is motivated to achieve quality compliance and performance excellence through innovation and technology adoption.
Min Lee holds a Bachelor of Science (Pharmacy) from NUS with graduate diplomas from SIM (Business administration), NUS-ISS (System Analysis) and Aventis School of Management (Digital Transformation).