Dr Timothy Teoh
Medical Director, Singapore Aeromedical Centre
Dr Timothy Teoh is a specialist in both Aviation Medicine and Psychiatry. After graduating from NUS Medical School in 2000, he joined the Republic of Singapore Air Force as an Aviation Medical Officer. During his 20 year career in the SAF, he held various operational, staff and leadership appointments, including Head Psychological Care Centre, Commanding Officer 1 Medical Squadron, before attaining the rank of Colonel and the pinnacle appointment of Commander MMI from 2018 to 2021, overseeing primary and specialist healthcare for the SAF. He was previously appointed Senior Consultant in Aviation Medicine and Consultant in Psychiatry to the SAF. Dr Teoh joined Singapore Aeromedical Centre as Medical Director in Sep 2021.
---
Dr Richard Tan Hung Yong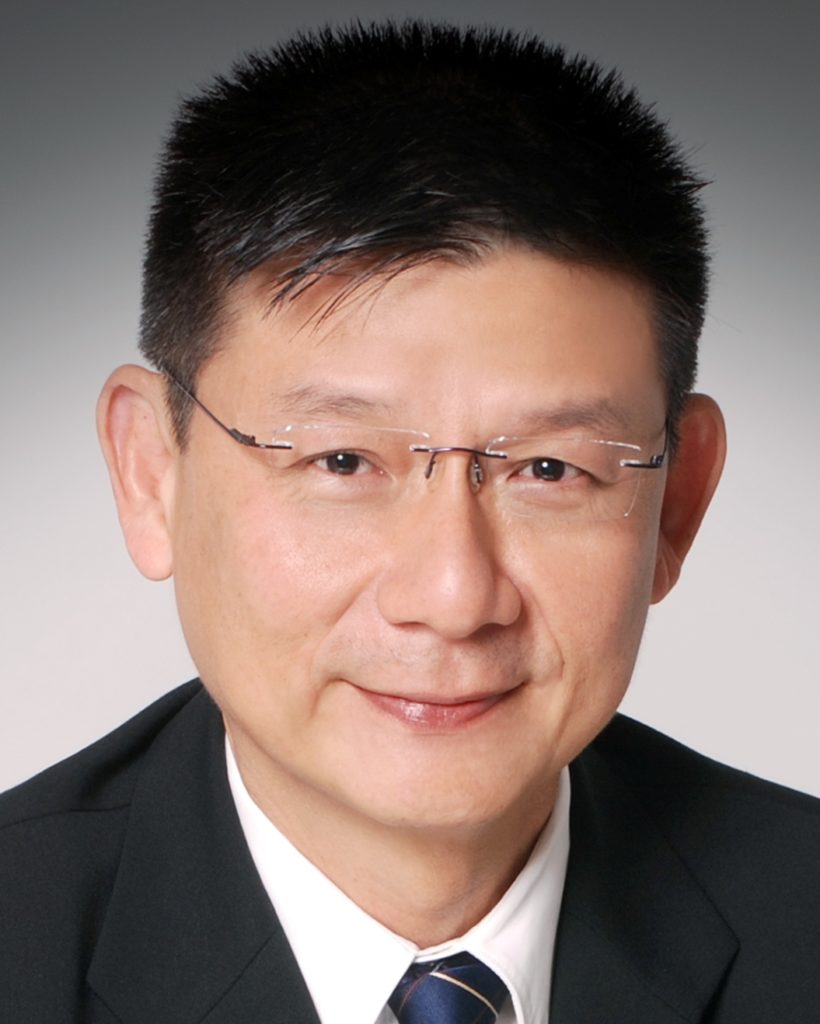 Senior Consultant
After his graduation from University, Dr Tan served with the Singapore Armed Forces for the next 19 years. In the Armed Forces, he held various command and staff appointments. These included Heads of Clinical Aviation Medicine Branch, Medical Operations and Doctrines in the Aeromedical Centre and Head General Staff in HQ Medical Service, and was appointed Chief Air Force Medical Officer of the Republic of Singapore Air Force in Feb 1999, and joined ST Medical Services in Feb 2004, now known as ST HealthCare Pte Ltd.
Fellow member of the Academy of Medicine Singapore
Fellow member of the International Academy of Aviation and Space
Life member of the Association of Aerospace Medicine
Member of the Workplace Safety and Health Council
Member of the Residency Advisory Committee for Preventive Medicine
Medical Assessor for Civil Aviation Medical Board
Medicine Consultant for Air Accident Investigation Branch (Singapore Ministry of Transport)
---
Dr Ng Wee Tong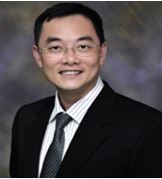 Medical Director, Integrated Workplace Safety and Health (IWSH)
Dr Ng Wee Tong is a specialist in Aviation and Occupational Medicine, trained both in UK (University of Leicester & King's College London) and in Singapore. He has been a practitioner of industrial and aviation safety, health and human factors for 15 years. He served in the Republic of Singapore Airforce from 1997-2009 and has been a consultant with ST Healthcare since 2009. He was awarded the UNTAET medal by the United Nations in 2001.
He is currently an adjunct Assistant Professor with the National University of Singapore, and key interest areas include workplace ergonomics and fatigue risk management systems. For ergonomics, he has conducted numerous talks and workshops for workers and managers in general industry, as well as consulted for various office and production line ergonomics projects. Dr Ng is both a HPB certified Workplace Health Promotion Consultant and Trainer, and a HPB certified smoking cessation counsellor.
---
Dr Kenneth Fong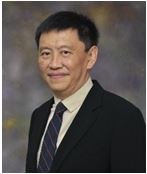 Medical Director, Singapore Aeromedical Centre (Education)
Dr. Kenneth Fong is a specialist in Aerospace Medicine and member of the Civil Aviation Medical Board, Singapore. He is the Medical Director (Education) of the Singapore Aeromedical Centre and is responsible for the conduct of Aviation Physiology Training carried out in the centre. In his more than 20 years of service in the Singapore Armed Forces, he was the former Head of the Republic of Singapore Air Force (RSAF) Aeromedical Centre, the Senior Medical Officer (Health Care) and the Commander of the SAF Military Medical Institute. He holds an MBBS (Singapore), a Diploma in Aviation Medicine (UK) and a MSc (Aerospace Medicine) from Wright State University, Dayton, Ohio, USA.
Dr Fong is a member of several professional bodies including the Aerospace Medical Association, the International Academy of Aviation and Space Medicine and the Society of Aviation Medicine Singapore. Since the 1990s, he has been in the development and teaching of the Aerospace Physiology and High-G training programmes for the RSAF and Human Science research in the Singapore Armed Forces. He joined the Singapore Aeromedical Centre in 2007 and continues to spearhead the development of Human Physiology training for aircrew.