MR Nicholas Ong
Pharmacy Manager, Healthcare Operations
Mr Nicholas Ong is clinically trained and registered as a Pharmacist with the Singapore Pharmacy Council. He holds an MBA from the University of Adelaide and possesses more than 19 years of experience in biopharmaceutical sector for regulatory affairs, compliance lead for corporate, business development and leadership role of developing and implementing strategies for healthcare programs. Nicholas has a proven track record of building long lasting internal and external customer relationships in the healthcare industry. His current work covers the pharmacy operations serving the needs of Ministry of Health, HPB, Health Sciences Authority (HSA), restructured & private hospitals, as well as commercial business. He is driven by the focus towards growing the pharmacy footprint of 3PL in the medical devices and biopharmaceuticals sectors.
---
MS Chelsea Ng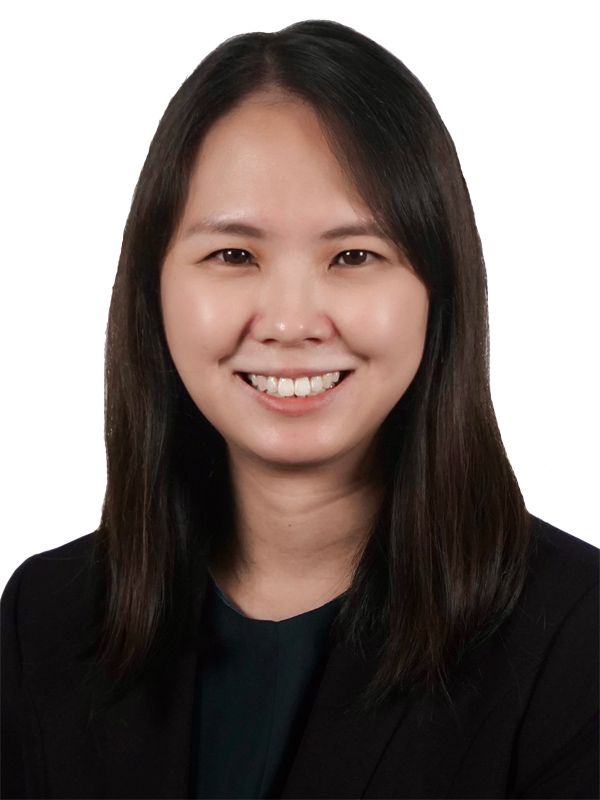 Senior Pharmacist
Ms Chelsea Ng joined our team in October 2018 and currently oversees the secondary redressing operations in ST Healthcare. She graduated from the National University of Singapore (NUS) in 2009 with a Bachelor of Science, Pharmacy and is a registered pharmacist with the Singapore Pharmacy Council. Chelsea has more than seven years of retail and pharmacy experience, having worked as a community pharmacist in NTUC Health Co-Operative Ltd since her graduation. She has also served as a preceptor and mentor for many pharmacy students over her career.
---
MR Lee Huwai Ern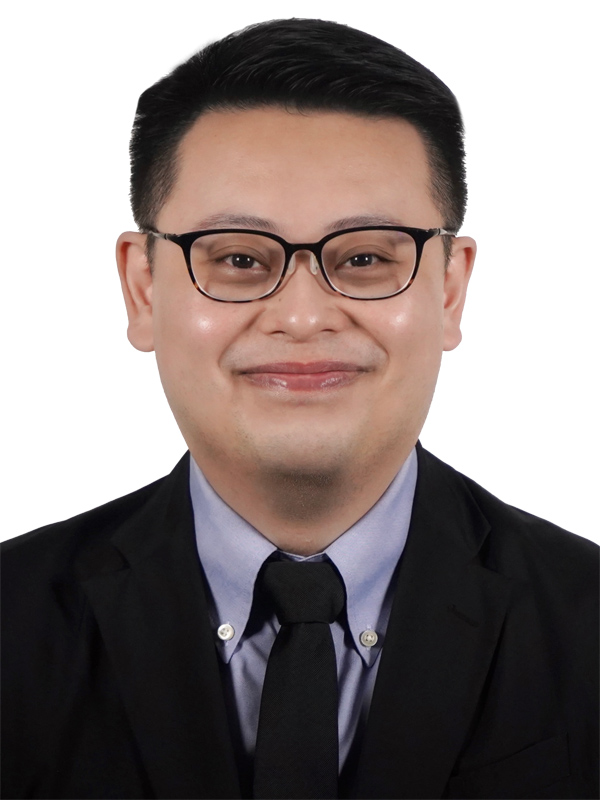 Senior Pharmacist
Mr Lee Huwai Ern joined our team in September 2019 and is one of the pharmacists overseeing the secondary redressing operations in ST Healthcare. He graduated from the University of Nottingham in 2011, with a degree in Pharmacy. He is a registered pharmacist with Singapore Pharmacy Council and General Pharmaceutical Council (UK). He started his career as a retail pharmacist in Boots Pharmacy (UK) for four years. He then joined NUH Oncology Pharmacy where he worked as a hospital pharmacist for another four years before joining ST Healthcare.