Dr Oh Ching Mien, PhD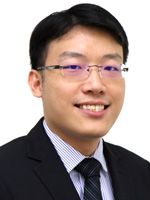 Manager, Healthcare Business Development
Dr Oh Ching Mien obtained his bachelor degree in Pharmacy and PhD in Pharmaceutical Sciences from the National University of Singapore. His research focused on pharmaceutical formulation development and process optimisation. Ching Mien has published a number of research papers in internationally renowned pharmaceutical journals. Previously, he was with Health Sciences Authority, where his responsibilities involve critically evaluating and assessing dossiers of therapeutic products, providing recommendations for regulatory decisions and reviewing regulatory policies, processes and strategies. His other experiences include the pharmaceutical industry with Novartis providing specialist process knowledge in all issues related to solid dosage form manufacturing, executing process validations and driving continuous improvement projects as well as in a clinical setting as a pharmacist in retail and hospital.
Currently, as a manager in healthcare business development and secondary assembly operations with ST Healthcare, Ching Mien is involved in developing strategies in supply chain transformation, stakeholder engagements, providing pharmacy expertise in clinical decision making and overseeing the secondary assembly operations.
---
Mr Andrew Lee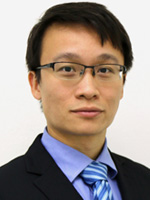 QA and Pharmacist Manager, Healthcare Supply Chain
Mr. Andrew Lee is the Quality Assurance and Pharmacist Manager at ST Healthcare. He oversees and lead all matters relating to the ST Healthcare Quality Management System, and the relevant international standards like ISO 13485, ISO 9001, ISO 22301, Good Manufacturing Practice (GMP), Good Distribution Practice (GDP), Good Distribution Practice for Medical Devices (GDPMDS), SS 620 that ST Healthcare subscribed. He handles various regulatory affairs matters on the required licenses for the wholesaler, importer, and manufacturer for medical devices, pharmaceuticals, and controlled drugs. As a QA and Pharmacist manager, he has to provide leadership and work closely with cross-functional teams to develop, implement and maintain the products and processes requirements to improve the quality standards throughout the whole healthcare supply chain.
He obtained his bachelor degree in Pharmacy from the National University of Singapore under ASEAN scholarship. He has achieved an advanced certificate in Supply Chain Operations Management, and he is currently an adjunct lecturer at Republic Polytechnic. He has worked at 3M as a pharmacist and supply chain specialist and was involved in transnational supply chain projects for medical devices, and was an Assistant Operation Manager at Tan Tock Seng Hospitals supporting the Pharmacy department.
His current work covers all aspect of quality matters with Ministry of Health, Ministry of Home Affairs, Health Sciences Authority (HSA), hospitals, and the commercial businesses.
---
Mr Nicholas Ong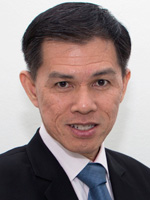 Pharmacy Manager, Healthcare Operations
Mr Nicholas Ong is clinically trained and registered as a Pharmacist with the Singapore Pharmacy Council. He holds an MBA from the University of Adelaide and possesses more than 19 years of experience in biopharmaceutical sector for regulatory affairs, compliance lead for corporate, business development and leadership role of developing and implementing strategies for healthcare programs. Nicholas has a proven track record of building long lasting internal and external customer relationships in the healthcare industry. His current work covers the pharmacy operations serving the needs of Ministry of Health, HPB, Health Sciences Authority (HSA), restructured & private hospitals, as well as commercial business. He is driven by the focus towards growing the pharmacy footprint of 3PL in the medical devices and biopharmaceuticals sectors.
---
Ms Chelsea Ng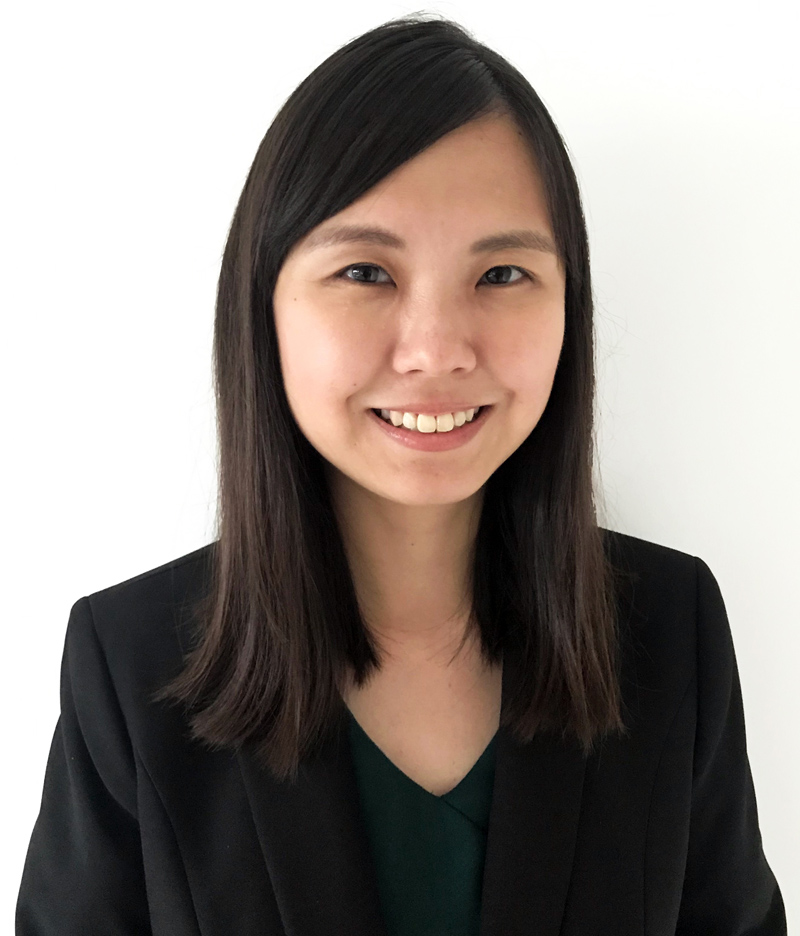 Senior Pharmacist
Ms Chelsea Ng joined our team in October 2018 and currently oversees the secondary redressing operations in ST Healthcare. She graduated from the National University of Singapore (NUS) in 2009 with a Bachelor of Science, Pharmacy and is a registered pharmacist with the Singapore Pharmacy Council. Chelsea has more than seven years of retail and pharmacy experience, having worked as a community pharmacist in NTUC Health Co-Operative Ltd since her graduation. She has also served as a preceptor and mentor for many pharmacy students over her career.
---
Mr Lee Huwai Ern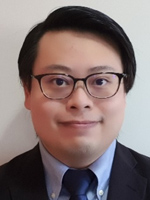 Senior Pharmacist
Mr Lee Huwai Ern joined our team in September 2019 and is one of the pharmacists overseeing the secondary redressing operations in ST Healthcare. He graduated from the University of Nottingham in 2011, with a degree in Pharmacy. He is a registered pharmacist with Singapore Pharmacy Council and General Pharmaceutical Council (UK). He started his career as a retail pharmacist in Boots Pharmacy (UK) for four years. He then joined NUH Oncology Pharmacy where he worked as a hospital pharmacist for another four years before joining ST Healthcare.